Always-On Primary Power
Many facilities operate in areas where power is unreliable, expensive, and derived from energy sources that are bad for the planet.
As a result, facility power reliability is unpredictable without using expensive and complex standby power generators. Nor, will you meet any corporate sustainability and/or zero-carbon initiatives.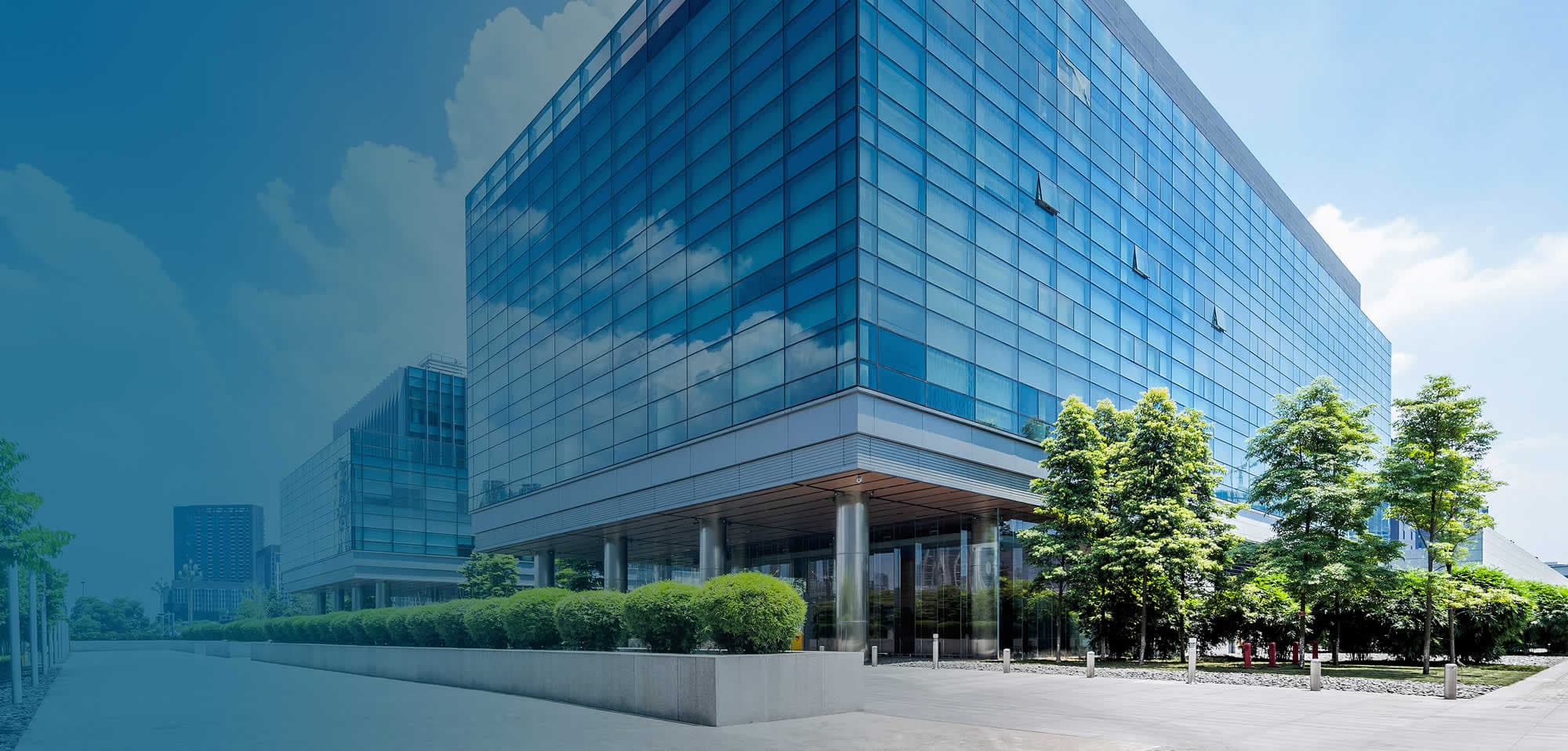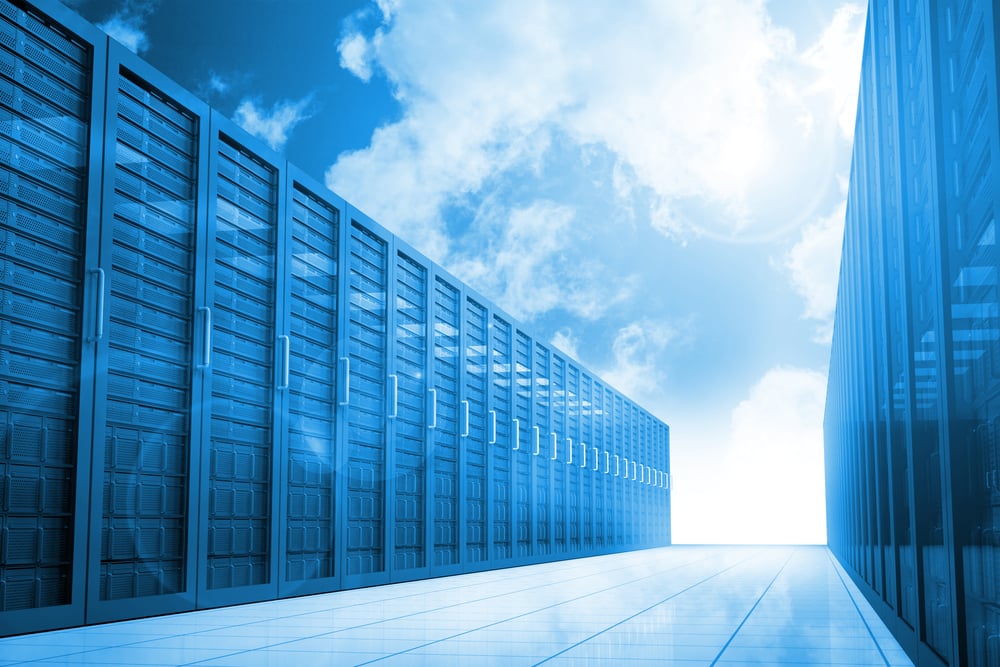 How a Bloom Energy Server Works
The Bloom Energy Server is an advanced, distributed power generation system that provides always-on primary power. Learn how our solid oxide fuel cells convert fuel to electricity, without combustion, to deliver reliable, resilient, clean and affordable energy.
0
Percent of Companies...
0
Outages (Since 2018)...
Bloom Benefits
With a distributed, always-on, non-combustion process of generating clean electricity, Bloom Energy reduces emissions and promotes sustainable and resilient communities. Bloom's energy platform is uniquely addressing both the causes and consequences of climate change.
Resilient
Uninterrupted power without compromise to eliminate power outages
Predictable
Reduce price uncertainty from energy costs with superior power quality
Sustainable
Accelerating the path to decarbonization and better air quality for all

Walmart
Objective: Walmart seeks an energy solution that will help them achieve their renewable energy targets while lowering costs and providing continuous power to stores.
Implementation: Walmart has more than 30 Bloom Energy installations at stores and distribution centers in California. Most of Walmart's clean energy servers from Bloom are powered by biogas, resulting in even greater carbon reductions. The electricity provided by Bloom servers can provide up to 75% of the facilities' electrical load.

Yahoo!
Objective: Yahoo sought a highly reliable alternative energy solution that reduced both dependence on the traditional power grid and the environmental impact of its operations.
Implementation: Yahoo installed a five-module 1 MW Bloom Energy fuel cell installation at its LEED Gold-certified global headquarters in Sunnyvale, just around the corner from Bloom Energy's Headquarters and manufacturing center. The Bloom Energy project will produce one-third of the electricity on-site for the campus.

Delmarva Power
Objective: To enhance Delmarva's renewable portfolio with clean and reliable base-load power generation at a competitive cost while bringing innovation, technology, and jobs to the state of Delaware.
Implementation: The utility's Bloom Energy Servers decrease carbon dioxide emissions by approximately 50 percent compared to Delaware's electric grid, nearly eliminate smog-forming particulate emissions such as SOx and NOx, and use less than 0.002% of the water required by conventional electricity generation.

Partners Healthcare
Objective: Partners Healthcare brings cleaner energy to Massachusetts to boost readiness for future winter storms.
Implementation: Following a recent review of the vulnerability of its facilities to storms, floods and other outages, Partners made the decision to continue increasing reliability at its facilities' by deploying 4.1 megawatts of fuel cell-based energy systems from Bloom Energy at locations throughout Massachusetts.
Bloom Energy: Mission Critical
Bloom Energy has developed a revolutionary on-site primary power generation system. The Bloom Energy Server is based on a proprietary fuel cell technology that provides a more reliable, cleaner, and cost effective alternative to the traditional electric grid. Bloom provides a transformational new data center topology that
greatly simplifies the architecture and eliminates the need for many legacy components.